Let's talk product
We build everything from scratch to make sure we deliver the best possible product for your needs. All our content is written by experienced professionals dedicated to doing what we do best. Deliver.
chat
Media
We produce any media you might need. Films, Imagery and brand identities. Our designers will work closely with you and you coder to make sure that we make a complete product and not just pieces.
verified_user
Websites
Websites are usually the first thing your customers see. So having a clean funtional website is essential to being avliable on the web. We build it form scratch exactly to your needs. If you don't know them we will help you find them.
fingerprint
Content & SEO
To make sure your business is noticed on the web we will make sure to fill it with quality original content. Written exclusively for you. Its key to making sure you show up first in search results and to showcase that you're in to win it.
The benefits of Greyframe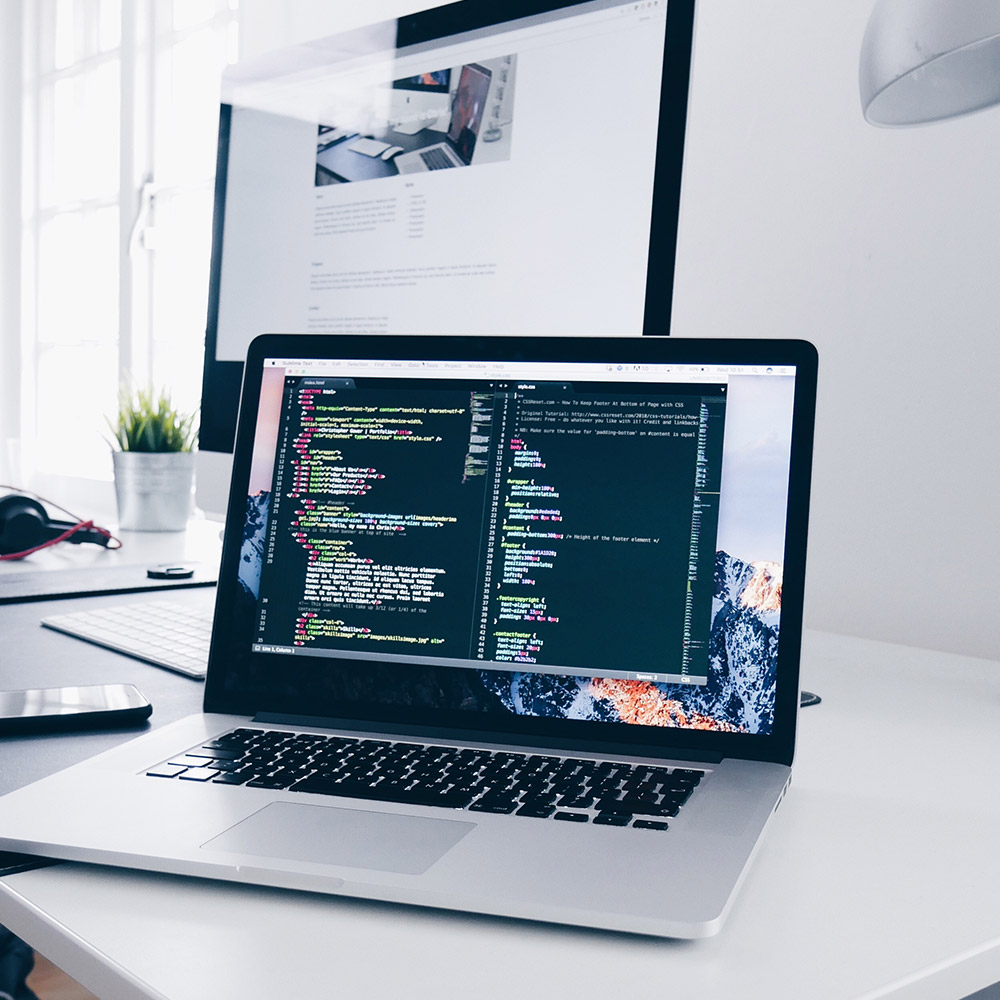 Digital First

We are a digital first agency. That means that we build things for the now and future. We build for mobile, desktop and other platforms. Everything is tied together for a complete feel and look. And things just work.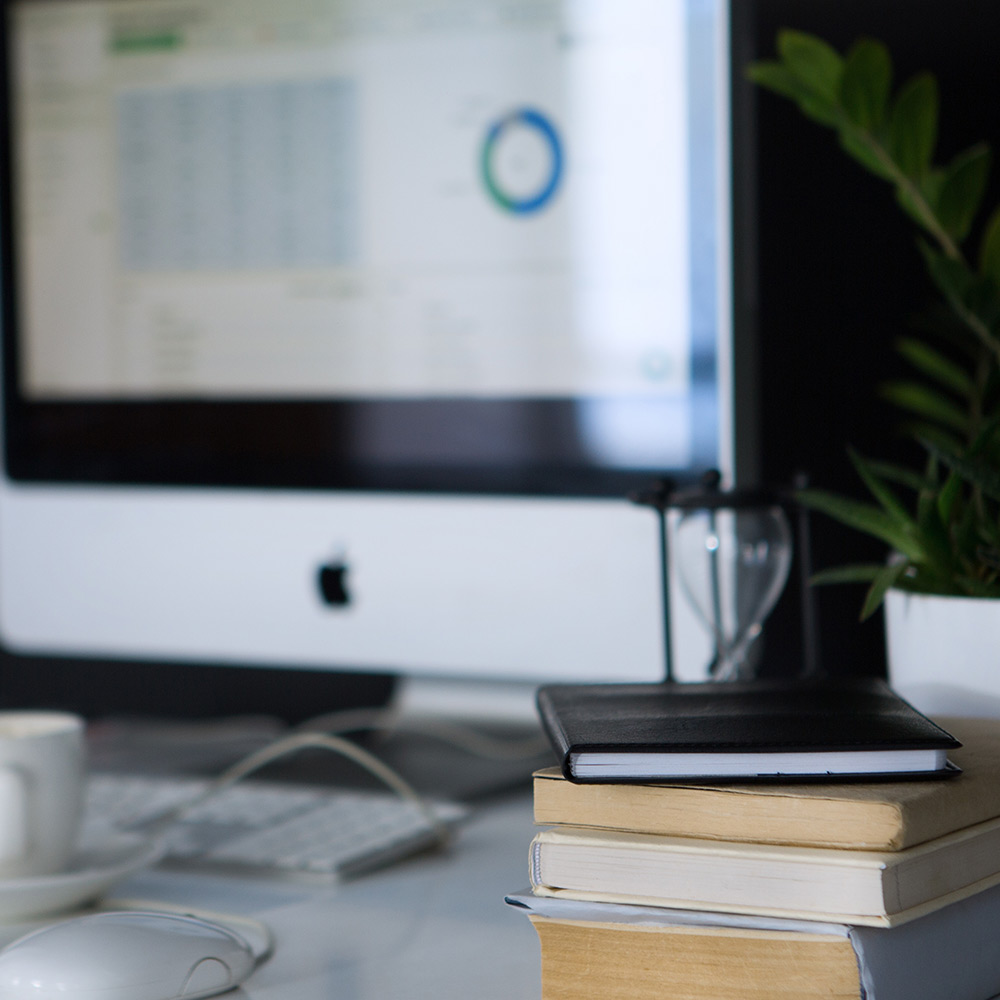 Knowledgehub

We produce proper well formatted and easy to read documentation for every project we deliver, so that even if a problem arises years later we can go back and figure out why it does. We have over one-hundred different articles covering everything you need in the digital space, from web 101 to SEO for professionals. Let us make you the best web entrepeneur you can be.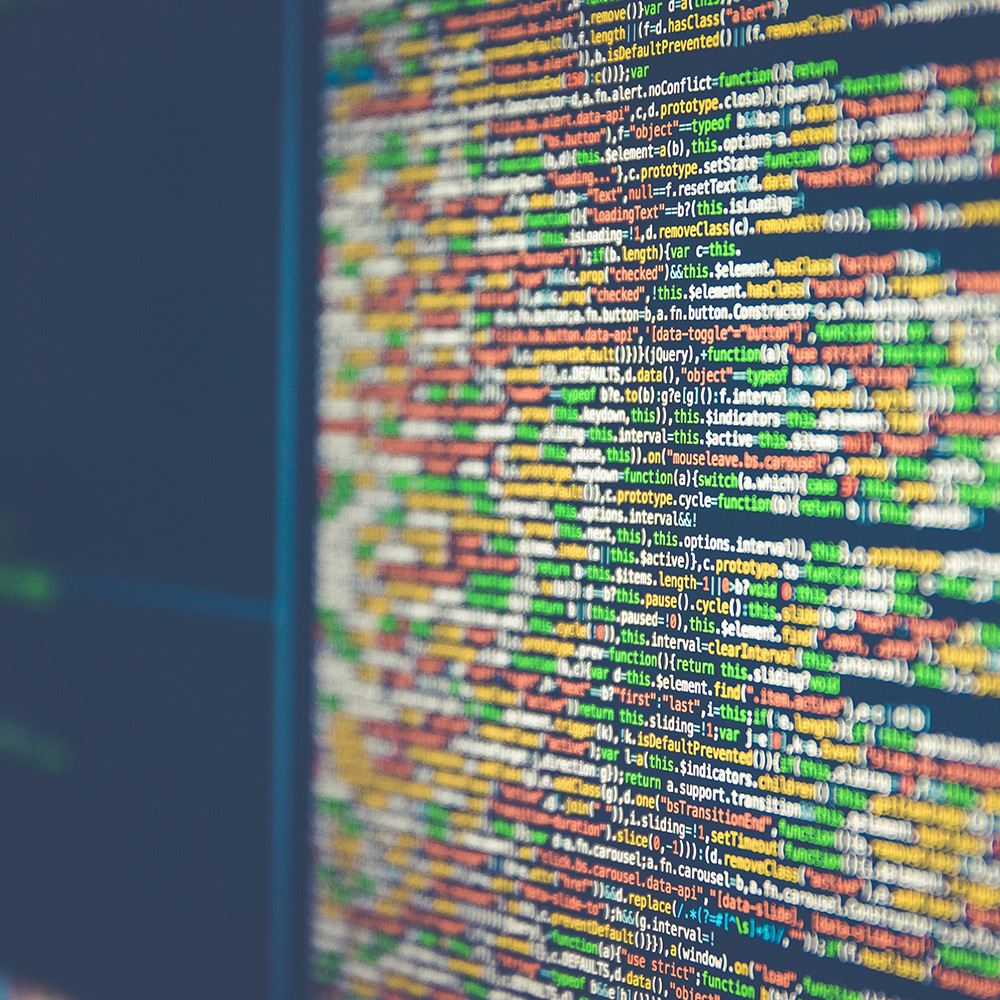 Experience

We have built web solutions for clients for years. We strive to contantly improve on what we do and how we work. Our entire team is dedicated experienced professionals with tons of resources to draw from. And we try to pass on as much knowledge to our clients so you can run your website or app the best way you need to.
Work with us
Divide details about your product or agency work into parts. Write a few lines about each one and contact us about any further collaboration. We will responde get back to you in a couple of hours.